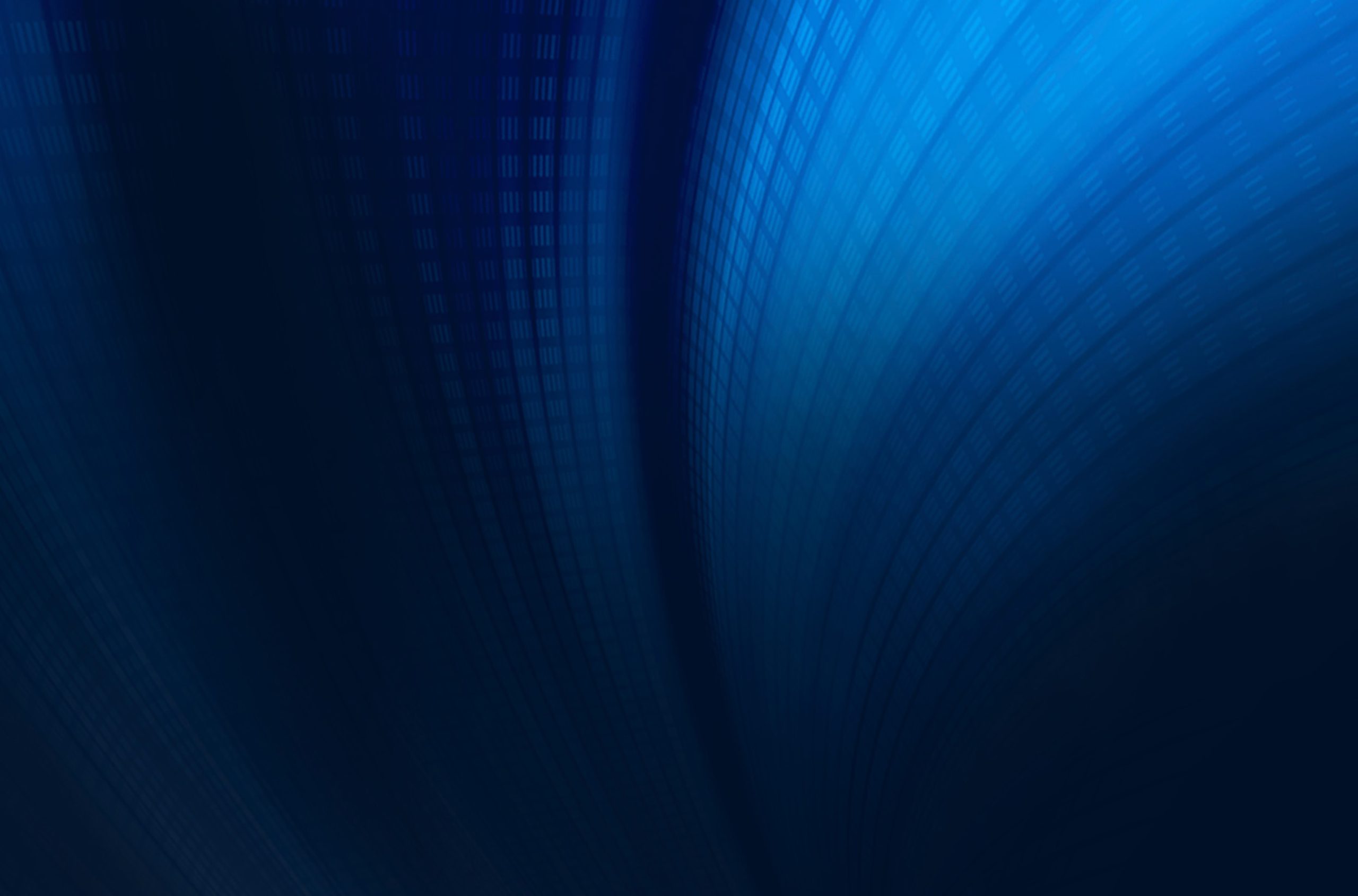 Future Energy Consultants was founded in 2021 with the philosophy of making energy deals simple, transparent and mutually beneficial.
Future Energy Consultants are more than a seismic data brokerage and exploration data company, we provide high-quality geophysical data solutions to support the oil and gas industry. We specialise in the acquisition, processing, and interpretation of seismic data, as well as the management and distribution of exploration data. We also have strong government relations and can help broker deals for exploration licenses, manage bid rounds, support data rooms and be ready for post-award new data acquisition projects.
We understand that accurate data is crucial for making informed decisions in the oil and gas industry. That's why we are committed to providing our clients with the most reliable and affordable data available. Our experienced team of professionals uses advanced technology and industry-standard practices to ensure that our data meets the highest standards of quality and accuracy.
Whether you are looking for 2D or 3D seismic data, well logs, potential fields data or other exploration data, we have you covered. Our extensive library of data sets is constantly expanding to meet the evolving needs of the industry. We also offer customized data solutions tailored to the specific needs of our clients, ensuring that they have the information they need to make informed decisions.
Future energy Consultants are dedicated to providing exceptional customer service and support. Our team of experts is always available to answer your questions and help you navigate the complex world of seismic and exploration data. We also offer a range of training and consulting services to help our clients make the most of their data.
Thank you for considering our company for your seismic data and oil exploration data needs. We look forward to working with you to help you achieve your goals in the oil and gas industry.
Opportunities
AME Data and Project Summary
Please explore the locations of our extensive library of seismic surveys via this map which shows our current projects, the surveys are a mix of available legacy data and also future acquisition plans. Our surveys cover a wide range of areas and provide valuable data for the oil and gas industry.
To use our map, simply zoom in and out to explore different regions and click on individual survey locations to view more information. Each survey location includes details such as the survey name, date, and location, as well as any other relevant information.
Our seismic surveys provide critical data for oil and gas exploration, allowing companies to accurately map and analyse subsurface structures and potential reservoirs. This information is essential for making informed decisions about where to drill and how to extract resources in an efficient and cost-effective manner.
Future Energy Consultants are committed to providing the highest quality seismic data to support the oil and gas industry. Our surveys are conducted using state-of-the-art technology and industry-standard practices, ensuring that our data is accurate, reliable, and up-to-date.
We hope that our the map provides a valuable resource for exploring the locations and details of our seismic surveys. If you have any questions or would like to learn more about our data solutions, please don't hesitate to contact us.
Our Partners